On March 26-28, 2021, the Bridge Engineering Technology Innovation Forum and the Lingang Yangtze River Bridge Key Technology Exchange and Observation Meeting will be held in Chengdu, Sichuan. Yinlong Hejian City Baozelong Metal Material Co., Ltd. will be used as the cable for Lingang Yangtze River Bridge As the supplier of galvanized steel wire, the general manager Xie Zhijie and the deputy general manager Zhou Qi led the technical team to attend the meeting.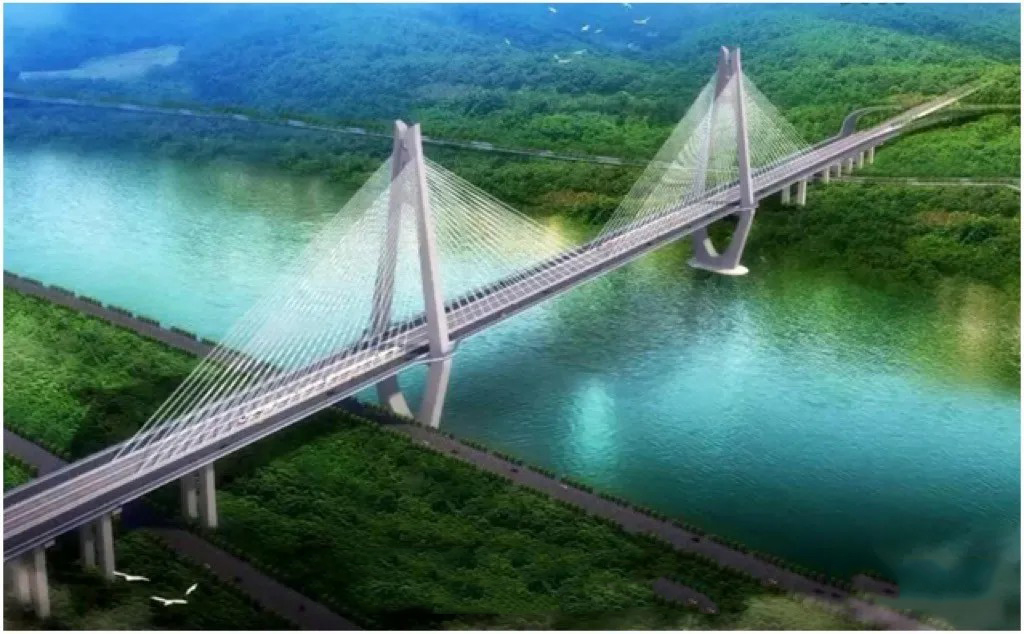 Rendering of Lingang Yangtze River Bridge
During the conference, experts and professors such as Fan Wenli and Zheng Kaifeng from Southwest Jiaotong University delivered bridge engineering technology innovation speeches. The design and construction unit of Yibin Lingang Yangtze River Bridge gave detailed introductions to the design technology, construction technology and construction plan of the bridge.
After the exchange meeting, the participants visited the Yibin Lingang Yangtze River Bridge project site. At present, the lower beams of the two main towers of the main bridge have been poured, and the foundation works and approach bridge piers have been completed.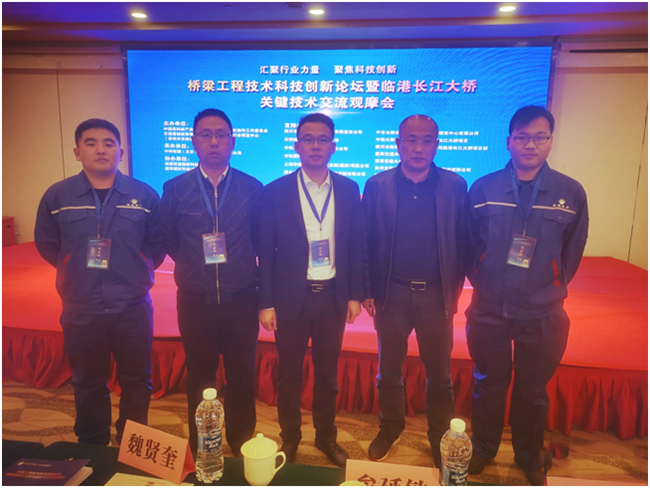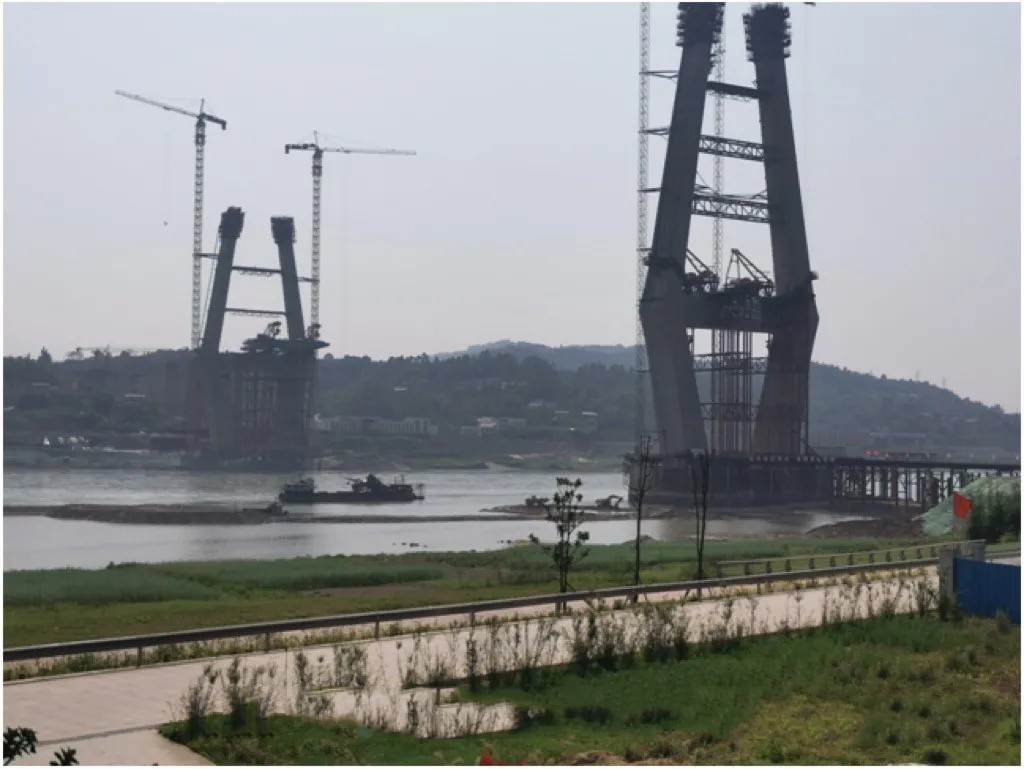 Construction site of Lingang Yangtze River Bridge Project
The Yibin Lingang Yangtze River Bridge spans the Yangtze River in Lingang District of Yibin City. It is a control node project for the national eight vertical and eight horizontal key projects of Rongkun High-speed Railway, Chongqing-Kunming High-speed Railway and the newly built Sichuan-South Sichuan Intercity Railway. River channel. In order to save channel resources and project investment, a four-lane railway and six-lane highway road-rail dual-use bridge scheme is adopted. The bridge has a main span of 522m, a total length of 1742.1m, a width of 63.9m, and a total investment of 2.54 billion yuan. After completion, it will become the world's widest road-rail dual-use bridge, the world's largest road-rail dual-use steel box girder cable-stayed bridge, and the first domestic road-rail flat-layer cable-stayed bridge. The bridge adopts 7.0mm-1860Mpa-class parallel steel wire stay cables. The cables are arranged in a fan-shaped double-cable plane. The double-row cables are arranged in a single group of cable planes across the bridge. It has the characteristics of novel structure, high technical content, and difficult control.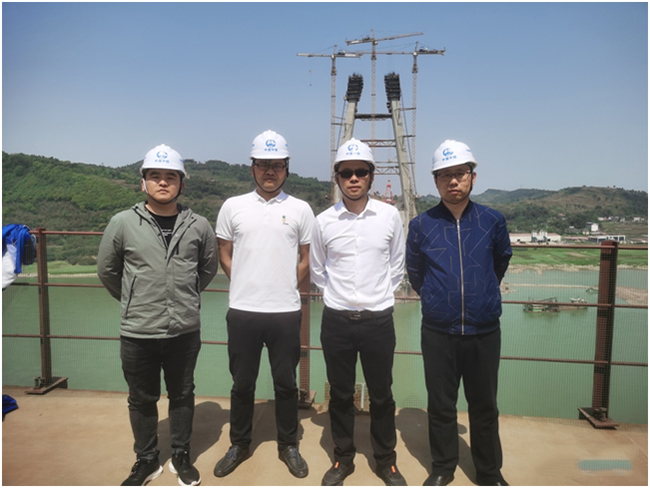 Providing galvanized steel wire with ingenuity and quality to help Lingang Yangtze River Bridge cross the sky is the embodiment of Yinlong's more than 30 years of focusing on prestressed steel research and development and accumulating deep technical experience. In the future, Yinlong will use the spirit of surpassing itself to build China's infrastructure Continue to contribute.
---
Post time: Mar-26-2021