Basing on China

Marching to World
For more than thirty years, basing on China and depending upon our four big advantages of rich andoutstanding raw material, equipments, culture and market, we work hard and strivefor creativity, which contribute greatly to Chinese railway, road, air traffic construction, high pressure water supplying pipe,electric pole,construction house plate and post tension projects and acquire excellent achievements. Since 1996, Silvery Dragon exported its products to Bangladesh firstly, and upon more than ten years market expansion, we have supplied products to over 90 countries, keeping continuously the status of the biggest export volume in China. Since the year of 2008, with the export quantity of more than one hundred thousand tons per year, Silvery Dragon has become one of the biggest exporters of PC products in the world.
Full Series of Products, A Grand Scale
Under the powerful requirements in the market, Silvery Dragon expands its production capacity continuously, owning 20 PC wire lines, 6 PC bar lines, 10 PC strand lines, 6 PE bar &strand  lines,more than 20 sets of deep processing equipments for the cut-length&threaded PC products.  With more than 100 types of plain, PCCP, indented,spiral rib PC wire, plain, spiral rib PC bar, two-, three-, seven-wire plain, indented, spiral rib, PEgalvanized PC steel products and the 650,000  tons  production capacity per year, SilveryDragon is in the position with the most types of  products and the biggest scale.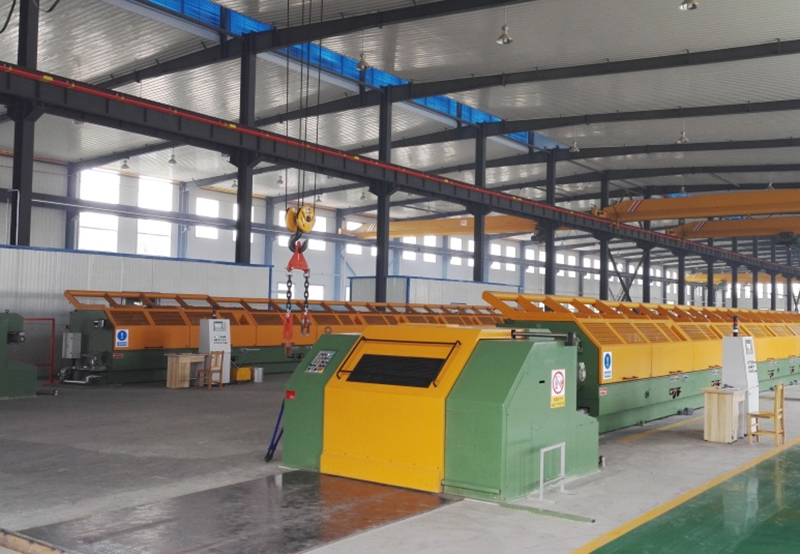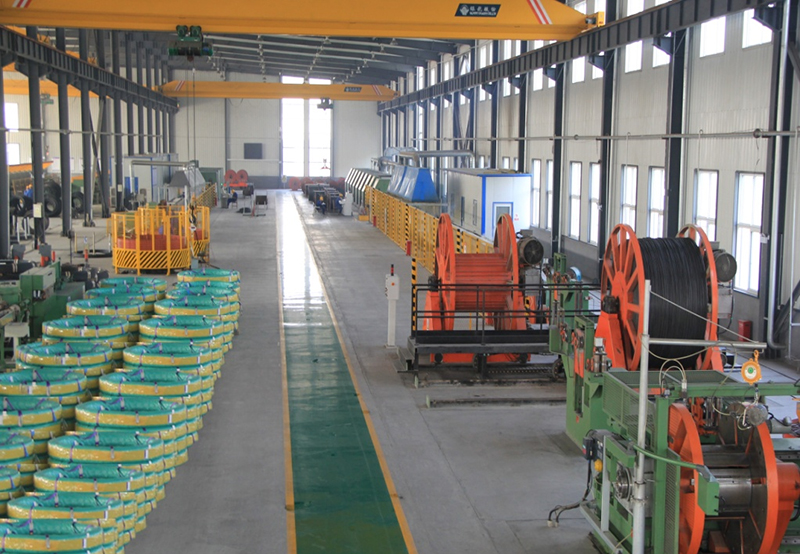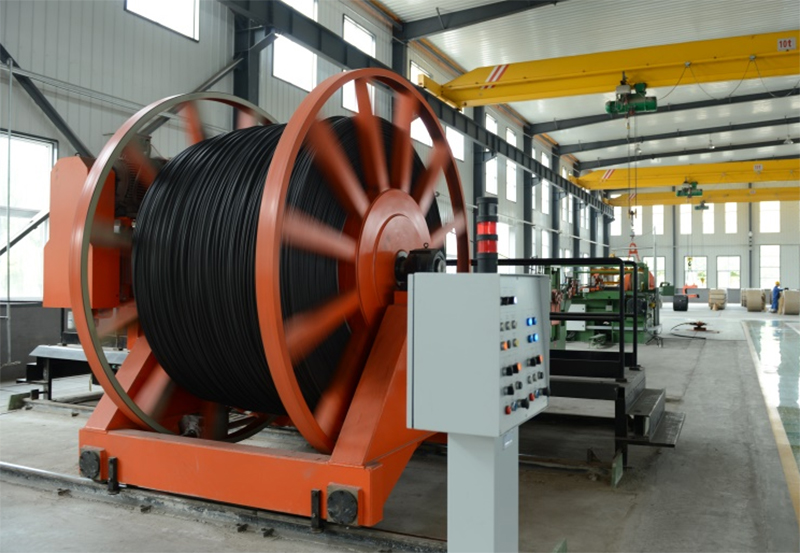 R&D and Innovation, Standards' Formulation
R&D and innovation is our main line of survival and development, and also the most prominent advantage. We have developed all sorts of new prestressing steel, cemented carbide drawing die, drawing equipment, heat treatment equipment and prestressing concrete sleeper, PCCP pipe, electric pole, hollow floor plate, etc. in thedownstream industry. Meanwhile, Silvery Dragon participates and dominates the formulation of many national prestressing steel products standards, wirerod standards, and prestressing concrete products standards.
Filled with Enthusiasm, Serving with Sincerity
Silvery Dragon people show infinite love, full enthusiasm and tremendous loyalty to our customers, our country and the peace&development of the world. In research, production, sales, service and every process, we adhere to the core concept of loyalty, endeavor, creativity, perseverance in creating value for customers and devote to the quality principle of "Leading skills, Pursuit of better". We shoulder the honorable mission of "on behalf of China, Heading for the World" and keep the good vision of "Deeply Distinguished, Industry Leader"